TOGETHER, WE CAN MAKE A DIFFERENCE
Empowering communities with
access to education, skills & basic amenities.
We are a non-governmental organization that curates educational, digital, technical and social programs to support marginilized communities and empower children and youth in Nigeria and across Africa.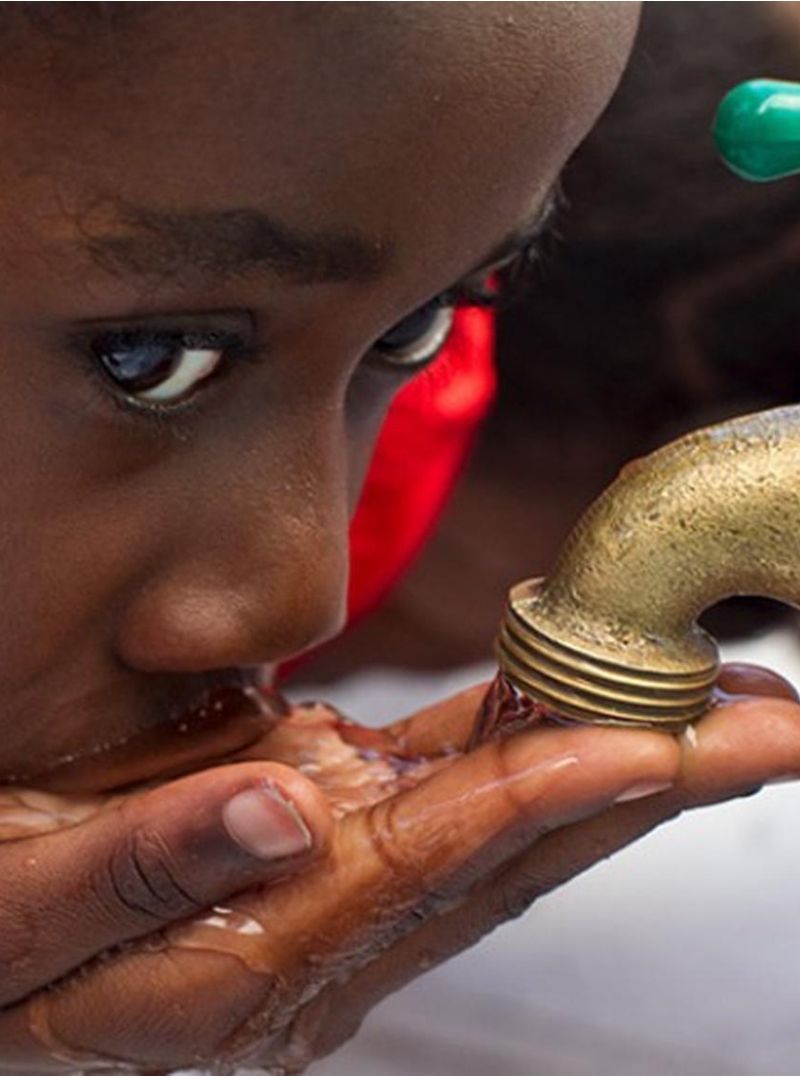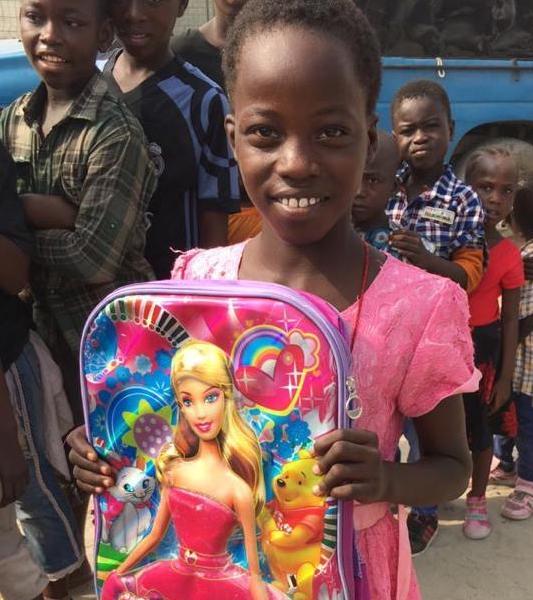 Steering demand-driven impact in communities
Steer initiative is passionate about three core areas, access to education, access to technical skills, and provision of basic amenities to communities. Our priority is to drive social change and contribute to sustainable development across Africa.
We work where change is needed! We prioritize where demand is high! We collaborate with people of like passion!
"Steer is currently rooted in West Africa but has the vision to reach more people beyond the continent."
Steer organically identifies children and youths, who have no access to education and creates tailored programs to sponsor their education. We also proactively design digital skills programs, to provide teachers, instructors, and institutions with the technical capacity to strengthen their education system.
— Steer Skill Acquisition
Steer organizes skill acquisition programs for diverse groups of people to support their journey to financial freedom by training them on specific skills and trade that will over time serve as a source of income for them. Our skill acquisition program includes the use of digital tools, learning of a trade, and access to professional courses and programs.
Our social outreaches are structured to bring Steer's volunteers together with communities in need of support through a participatory solution delivery system. Steer organizes social outreaches to address social issues, such as lack of access to basic amenities, food, and sanitary materials in communities.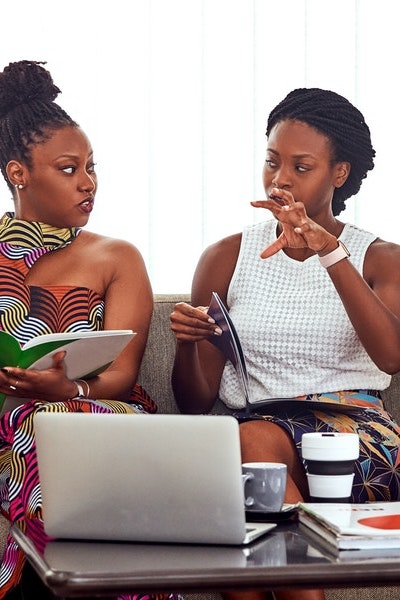 We have a mission to solve basic problems
We continuously identify and develop programs that are designed to give children and youth that are financially constrained the opportunity to quality education, food and trade skills for a better life.
We write about our work and a lot of other events that we support and partner with. We invite you to read all about it.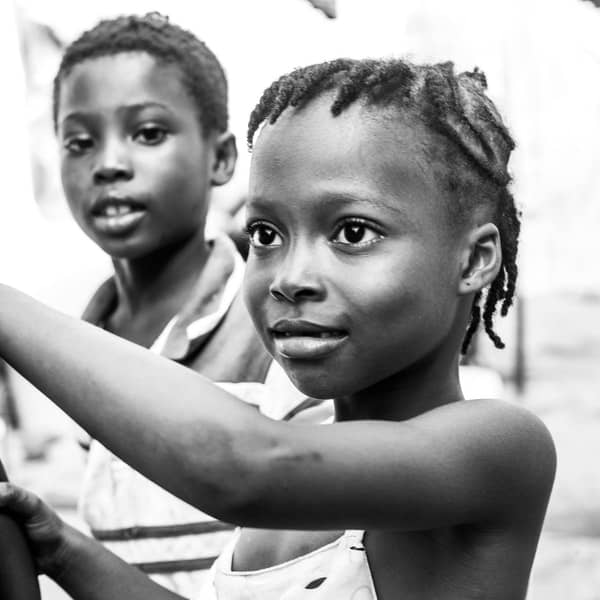 Steering Education in African Communities
Africa suffers deep gaps in its educational sector, where many communities and children lack access to education.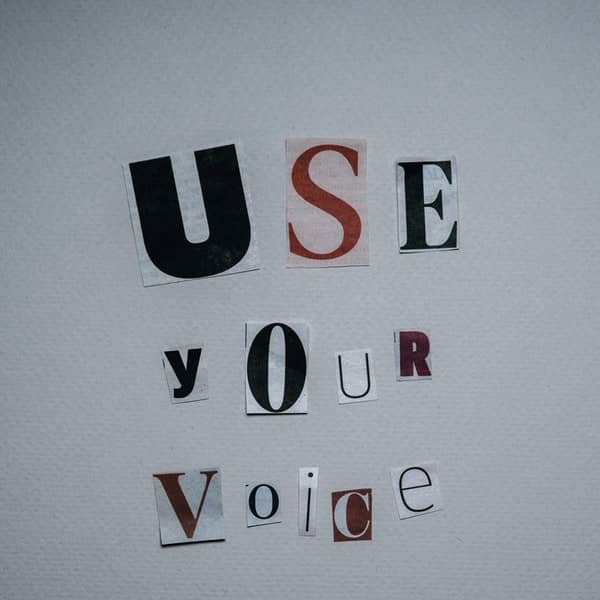 Steer Initiative: Project Vote
Since 2003, despite the increase in the number of registered voters, there has been a decline in the turnout of voters during elections.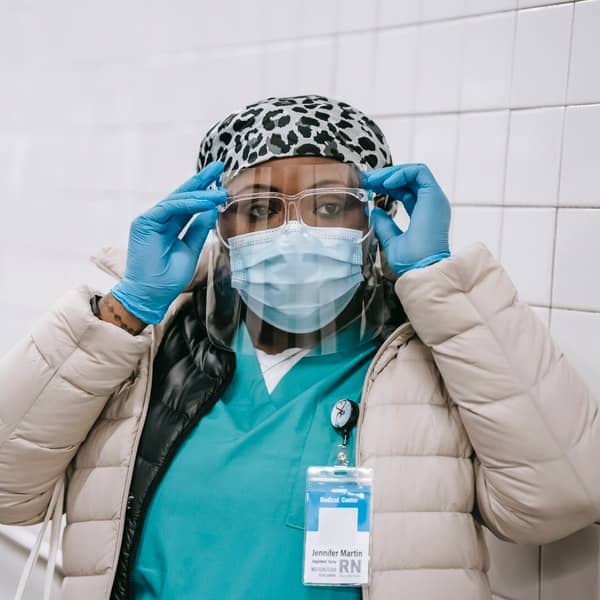 Inadequate PPE supply; a health risk
Covid-19 placed more responsibilities on health care workers and has increased the demand for Personal Protective Equipments (PPE).
We have made significant impact in peoples' lives and these are the reasons why we do what we do.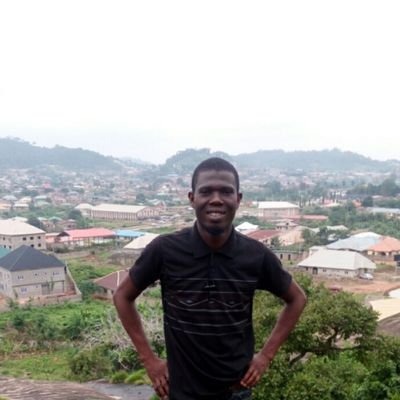 Matthew Alugbin, Class Teacher
"All members of staff of Oritamefa Baptist Model School (OBMS) were delighted to hear the great news of F. Ayomide's Scholarship. We are grateful for this worthy consideration as we are sure that this has given hope to this promising student. The students are also encouraged by this news as it has taught them a lesson that where there is a will, there will be a way."
"I am grateful to God for a great senior secondary school education and for sending Steer Initiative to support me throughout the process. Their support empowered me with the resources that helped me prepare and pass my exams. May God bless the team at Steer Initiative."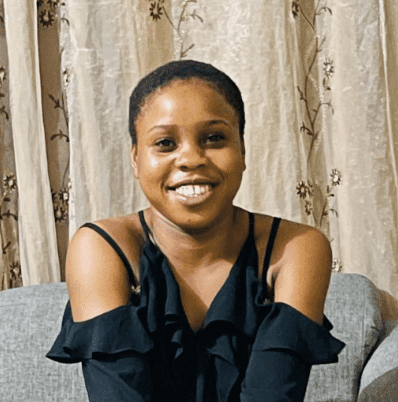 Our work would not be possible without the work of our dedicated volunteers, partners and sponsors. We need your help to reach more people and communities.