Making a difference. We support children and youth to reach their full potential.
Steering Social Change, One Community at a Time.

Steer currently has four active programs centered around its three pillars of operation.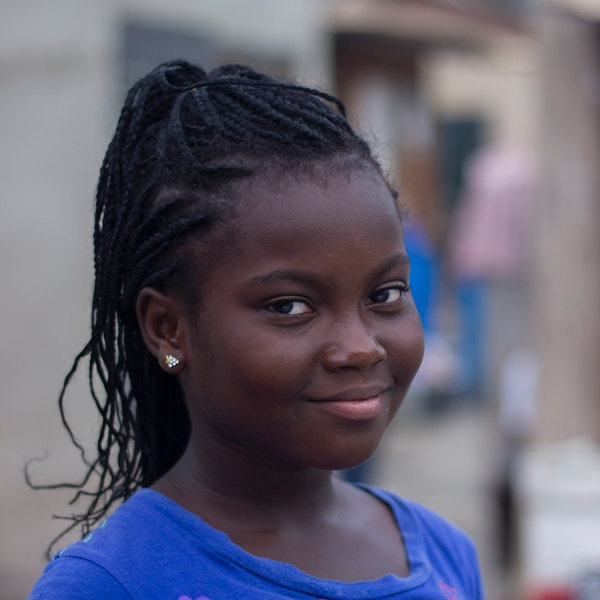 The child and young people education program was launched in 2010 to 'steer access to education' for the less privileged in our society and has over time actively partnered with elementary and college institutions to support identified students and pupils.
The trade skills program is anchored on our 'steer trade acquisition' pillar through which we are actively empowering people with diverse skills to be self-sufficient for themselves and their families.
The yearly community outreaches were launched in 2018 and are centered around our mission to 'steer social outreaches' such as community feeding, back to school programs, hospital visits, and supply of amenities to different groups.
The disaster response support is tailored to actively support people in communities affected by disasters. It is also anchored on our passion for social outreaches, and has, over the past two years, since 2018, supported persons affected by different kinds of disasters such as the Covid-19, Itafaji Fire outbreak in Lagos Island.
We have a deep passion for the work that we do to improve the efficiency and effectiveness of the impact that we make in people's lives and communities.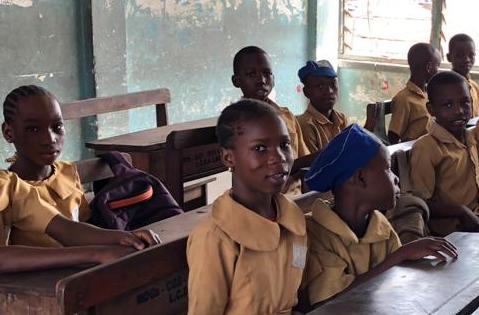 Education & Trade Skills Program
We have partnerships with primary and secondary schools across Nigeria to sponsor students' education and train teachers on technical skills, management, and digital tools to strengthen the Nation's educational system.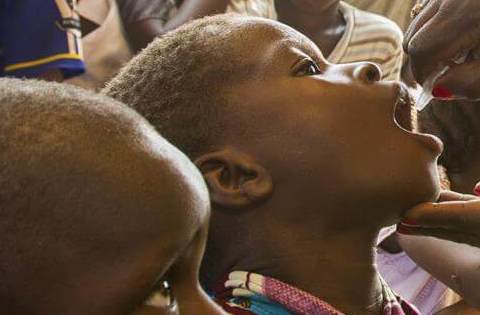 Yearly Community Outreaches
We coordinate our community outreaches through our 'Rehoboth's Corner' initiative. Rehoboth's corner has soup kitchens for the less privileged and is constantly planning and launching programs to reach more diverse communities. Through Rehooth's Corner, we hope to address social issues and create increased access to basic amenities for people.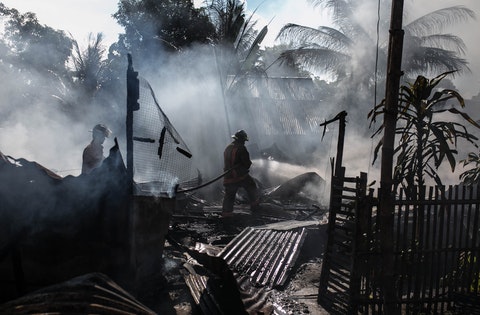 Disaster Response Support
Due to our passion for marginalized groups we are constantly identifying and working towards supporting groups affected by disasters. Disasters sometimes happen unexpectedly and can only be managed through timely response to reduce their impact in a community.