Get to know us a bit better! What drives us, why we love doing what we do, our goals, vision and mission.
Steer communities, steer change!
Steer initiative started as a passion project in Nigeria to empower minority groups with access to education, skills, and basic amenities.
Steer is a continent-wide initiative actively identifying marginalized communities and providing them with tailored solutions through collaboration, volunteerism, and participatory partnerships. The initiative focuses on steering access to education, skills acquisition for women and young people, and social outreaches to address community challenges and support disaster reliefs.
Steer leverages the support of like-minded individuals and civil society organizations who want to stand up for, reach, and empower communities to strengthen societal engagement, to drive equality and social change.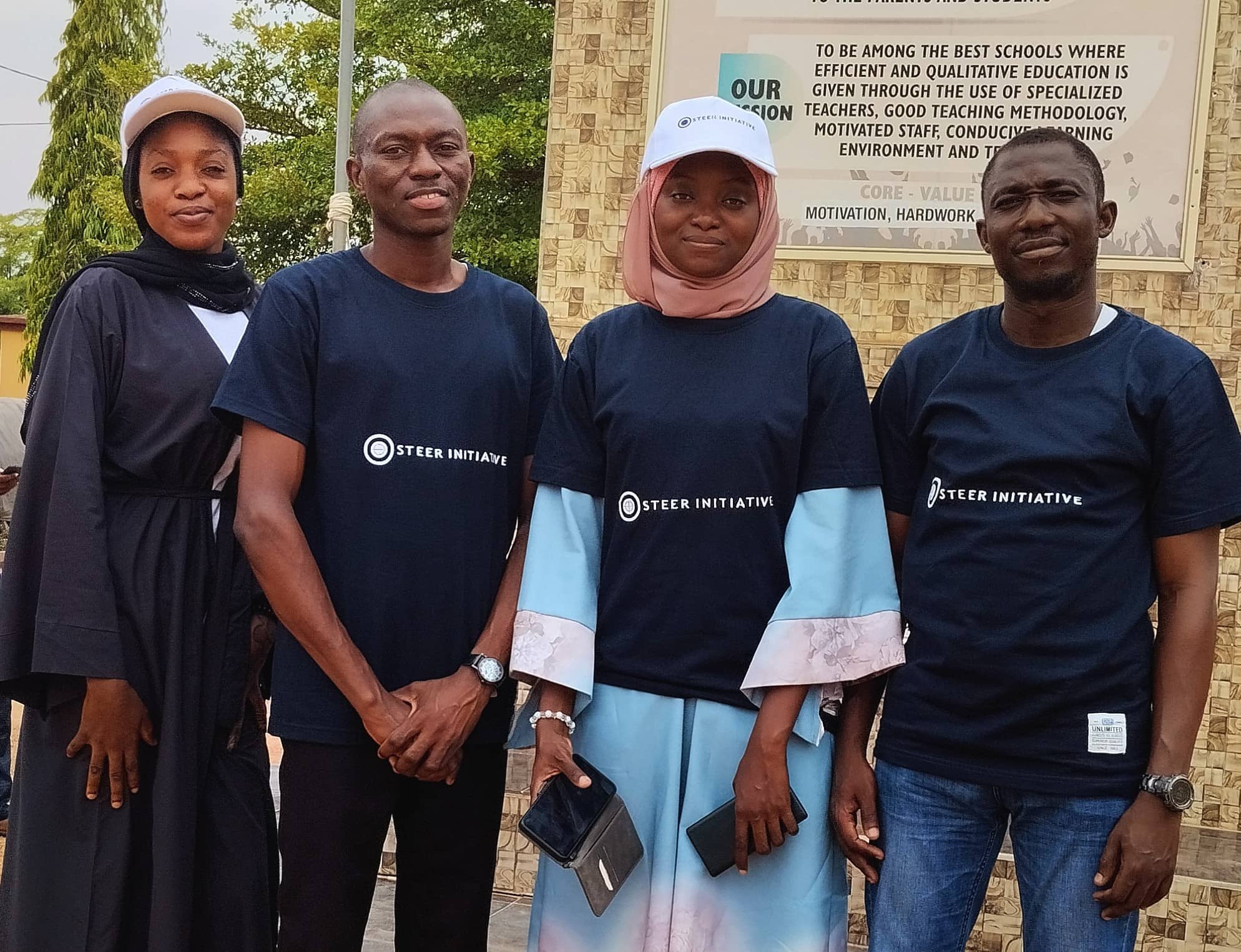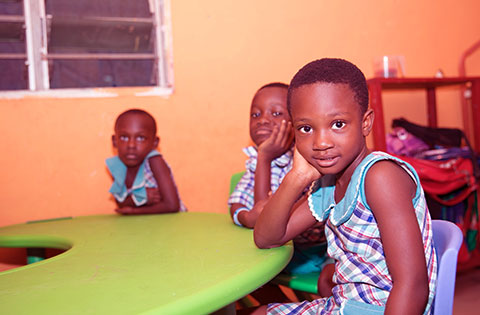 To become the most reliable leader in the capacity building landscape, creating unlimited access to empowerment and support for marginalised communities.
To empower communities by leveraging partnerships with organizations that can transfer knowledge, skill, financial and technical support to marginalized groups in our society.